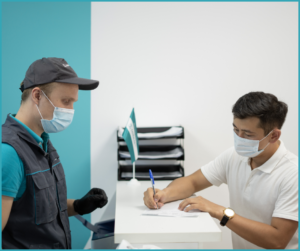 – The warehouse business not only remained stable but even grew;
– Why fulfillment as a complex logistics for online stores is developing rather slowly;
– About 80% of the ZAMMLER portfolio are transnational corporations (category "A"), 20% are medium and small companies (category "C"): what are the advantages;
– In Kazakhstan, the investment climate is much milder and more comfortable than in Ukraine. How it was possible to open during the quarantine.
For more details about this and more – read the link.