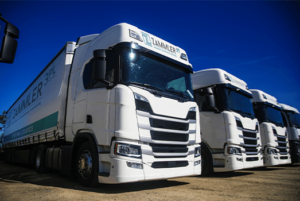 Transport services from Zammler
Freight transportation from the ZAMMLER company is an opportunity for each client to organize a profitable and fast route across Ukraine and to Europe. We do not just offer to deliver cargo from point "A" to point "B", but we are fully responsible for it, we develop optimal routes, which saves time and financial resources.
At the service of clients all types of transport for transportation of large and small cargoes. Depending on features and terms of delivery we can build a route, organize transportation by road, air, rail or sea.
Benefits of transport services from Zammler
Cargo delivery is always the responsibility of the company. By ordering transport services for the transportation of goods in our logistics company, you will see the benefits of working with us, namely:
Experienced specialists;
Affiliate network worldwide;
Own transport and warehousing infrastructure;
Representative offices in Ukraine, Poland, China and Kazakhstan.
Assistance in paperwork for cargo transportation
Registration of documents for cargo is an important stage of preparation of cargo for transportation. With extensive experience in the field of freight, we provide our customers with quality information on a set of necessary documents for transportation, as well as assist in the preparation of documents for international transport.
It should be noted that we provide customs brokerage services, which greatly simplifies the implementation of import and export activities. Our specialists know the legislation in the field of freight transportation not only in Ukraine but also in other countries – this allows you to carry out all operations under the Law.
The cost of transport services for the carriage of goods
Tariffs for freight depend on many factors:
route;
cargo characteristics;
terms of delivery;
the need to provide related services (warehousing, customs brokerage services, insurance, cargo escort, etc.).
Types of freight
Cargo transportation, which we offer to clients, can be carried out by different types of transport:
multimodal transport (combining different modes of transport for one transport).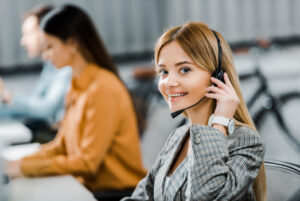 How to order transport services?
To order transportation of goods, contact a company that guarantees the quality of transportation. We will be happy to help you to deliver the required cargo anywhere in the world. The cargo delivery service works smoothly, so you can contact us at any time. Contact our specialist to find out more information about the cost and terms of delivery.