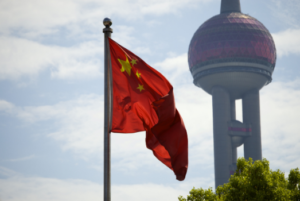 Ningbo Zammler Trading Co. Ltd provides comprehensive support for foreign trade agreements in China (PRC).
A team of professionals will provide you with a full range of services in the field of export-import activities, starting from the search for goods (products / raw materials) and ending with its delivery to your warehouse:
Purchase of goods in the domestic market of China;
Comprehensive logistics services, including export-import clearance on a door-to-door basis;
Search for buyers of your products in China;
Representation of the client's interests in order to optimize costs (production, logistics).
If necessary, we will provide prompt delivery of samples and catalogs by express mail (EMS, China post, DHL, etc.) to any region of the country.
Other services in China:
– Delivery of goods from/to China
– Container transportation PRC – Ukraine – PRC
– Export from Ukraine to China
Other ZAMMLER GROUP offices:
– Services in Ukraine
– Services in Kazakhstan
– Services in Poland