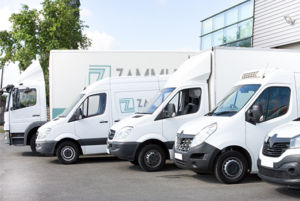 In Ukraine, ZAMMLER is represented by ZAMMLER UKRAINE LLC and ZAMMLER SKLAD LLC.
Own transport (45 trucks) and warehouse (with a total area of ​​more than 55,000 sq. M.) Infrastructure allows us to offer customers effective complex solutions.
Services in Ukraine:
All structural divisions are located geographically favorably in relation to the main highways, airports, ports and railway stations. This allows you to build optimal routes and save time.
Among the clients are Ukrainian and international companies, the regulations of which require a European level of service.
Other ZAMMLER GROUP offices:
– Services in Kazakhstan
– Services in Poland
– Services in China