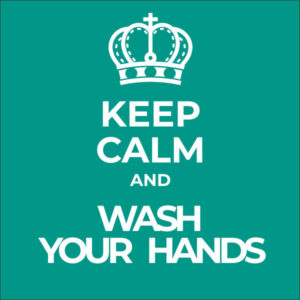 Since 16th March the company has transferred the maximum number of office employees to remote work and generally the group of companies tries to minimize the staff engagement in work process. Having regard to the specific nature of the company activities, it is impossible to ensure transition of the drivers or warehouse complexes employees to remote work. For this reason, we provide our staff with everything necessary for observance of sanitation and hygiene standards and the other measures during the epidemic.
We worked out the detailed safety instructions to be observed during the epidemic by the warehouse complexes employees and drivers carrying out international transportation.
Viktor Shevchenko, the Chief Executive Officer of ZAMMLER on his Facebook page addressed the company employees and asked to keep calm, try to be reasonable, follow the advices in order to minimize possible infection. To ensure the safety of the employees to the extent possible is a priority concern for the Company chief executives.
Viktor Shevchenko also assured ZAMMLER employees that the company is a reliable employer in such a difficult situation.