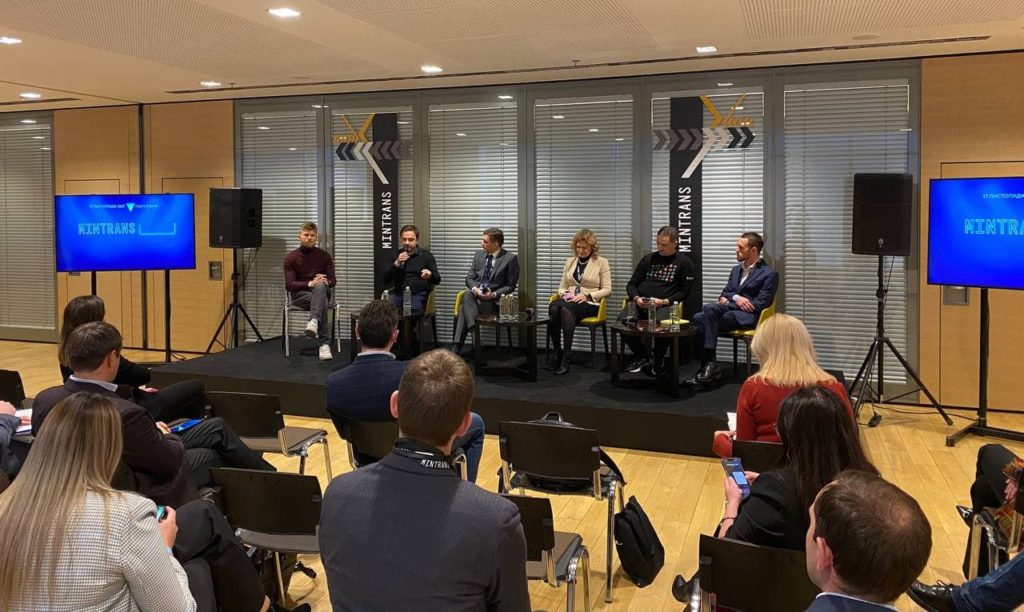 Challenges faced by logistics companies, realization of Ukraine's transport potential and turning it into a full-fledged Eurasian logistics hub were discussed by half thousand specialists at the International Infrastructure and Transport Forum MINTRANS.  
Viktor Shevchenko, a co-founder of ZAMMLER group of companies, also participated in the discussion. In particular, he shared the Company's experience with respect to work at the international market. 
"In 2014, when it was unclear what was going on, we decided to diversify our business. Not only inside the Company, but also in the external markets. Since that time we have China, Poland and Kazakhstan. We are a 100% Ukrainian company. And we are the first Ukrainian logistics operator building business abroad," remembered Viktor Shevchenko. 
According to the co-owner of ZAMMLER GROUP, Ukrainian business has a great potential, however, it lacks confidence. 
"We underestimate ourselves. What we are doing, considering the circumstances we're doing it in, would be impossible in Europe. We work better and more than the Europeans, and we think and make decisions faster. Ukrainian specialists are one step ahead. It is obvious in the field of logistics," Viktor Shevchenko noted.  
He also predicted what would happen to the sector in the coming years: 
"Shipping companies will make billions. The situation in air transportation will also change – airlines will return to their normal volumes of transportation until 2024. Warehouse logistics is very popular now, new facilities are under construction. But in 5 years, warehouses will become cheaper, because there will be no goods to store in them".